Similar to the Disney Princesses, the Disney Villains have their own franchise. The franchise consists of Disney's most well-known and beloved villains and span from various forms of media and merchandise, typically aimed for an older audience.
I have pages about all the different Disney Villains from the Disney movies. And I also have a page with the villains from the
Pixar
movies as well, so see also
Pixar Villains
.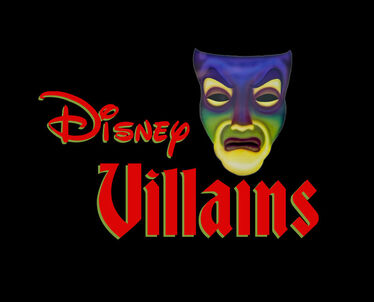 So here are the Disney Villains listed here:
Gallery of the Disney Villains
Edit
Ad blocker interference detected!
Wikia is a free-to-use site that makes money from advertising. We have a modified experience for viewers using ad blockers

Wikia is not accessible if you've made further modifications. Remove the custom ad blocker rule(s) and the page will load as expected.